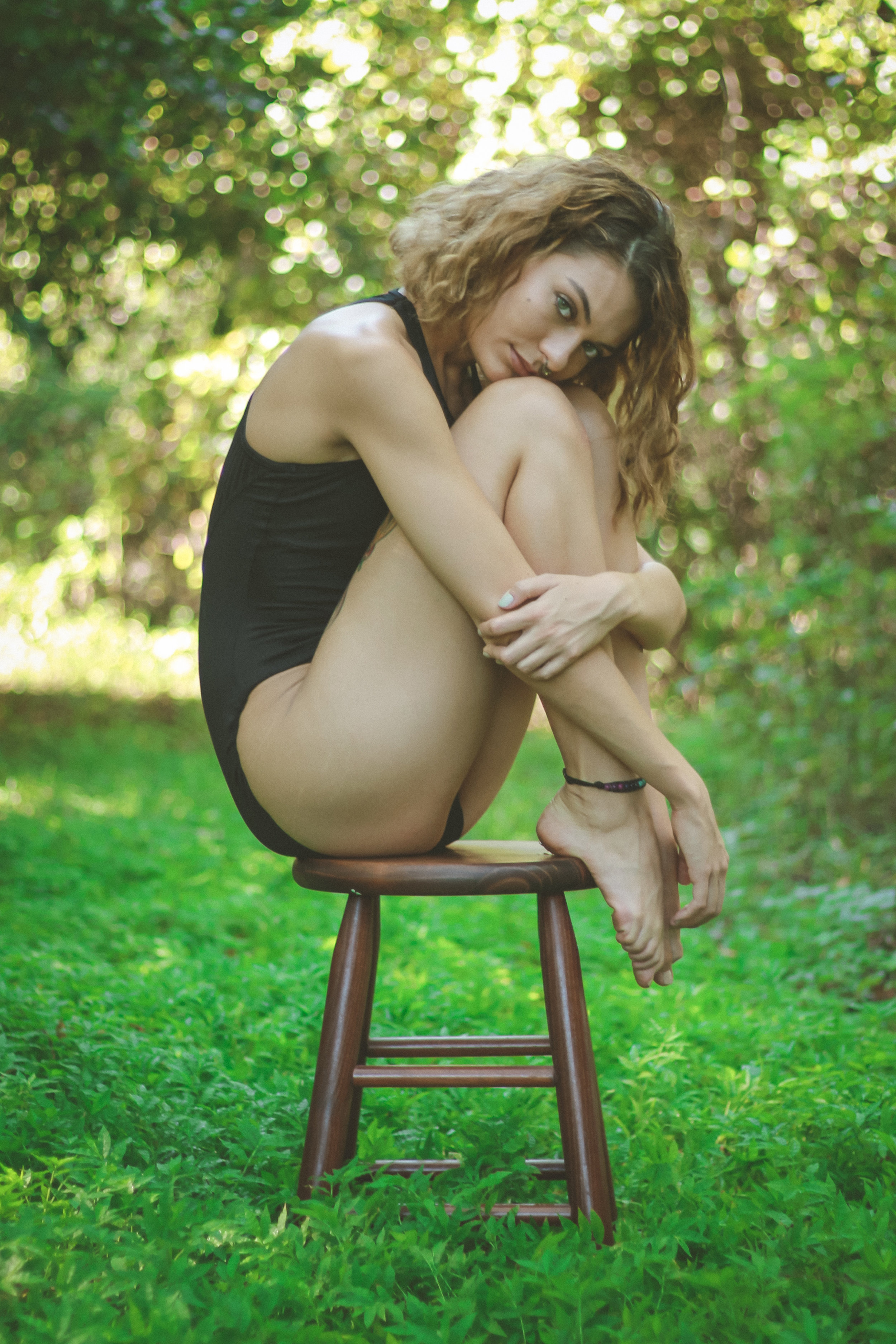 This is the type of shoot that will tell a story. We'll throw around ideas and come up with a certain attitude, mood, or theme that will produce memorable photographs. Shoots will be enhanced with props, hair & makeup, a well thought-out wardrobe, and anything else that enhances the mood. These shoots will also consist of extensive editing post-session to compliment the aesthetic.
These shoots would traditionally be labeled creative portraiture, boudoir or be prop/prep heavy shoots.
//$250 fee
Up to 3 looks
No time limit
25+ edited photos delivered
This option would include senior photos, head shots, maternity shoots, proposals, and anything else along those lines. The photographs will be more formulaic but won't consist of stuffy poses, generic fabric backdrops, or boring results.
//$150 fee
1 look
1 hr - 2 hrs
25+ edited photos delivered
Any type of shoot that is considered a "special occasion" like an event, ceremony, wedding, etc. or any other type of shoot that involves multiple people, extra care & consideration, and nailed down prep work. The proposed fees are based on this service usually consisting of travel time, a well thought out game plan, more than a few hours of work, and speedy photo delivery.
Determined by amount of hours, photos, etc.
$50 base fee (charged for emailing, scheduling, travel, and editing time. To be paid beforehand to act as deposit)